Confident handwriting leads to better learning.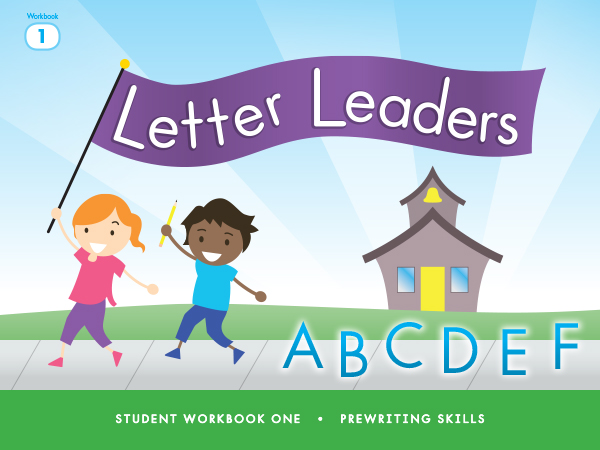 Did you know that the average child spends 30–60 percent of the school day engaged in writing activities? Yet at least one in ten children has significant handwriting problems that interfere with school success.
Learning how to handwrite is an important pre-literacy skill. Fluid and automatic handwriting supports literacy and written output.
The Letter Leaders program is a formal handwriting program designed to teach children the proper way to handwrite. Children who handwrite well, do not need to focus their attention on how to form letters or how to write neatly. Instead, they can focus on using handwriting as a form of written communication-to write notes, complete homework, book reports, and tests.
In as little as 5-20 minutes per day, children who learn how to handwrite using the Letter Leaders program will be better prepared for success in the classroom and beyond.
Why use Letter Leaders?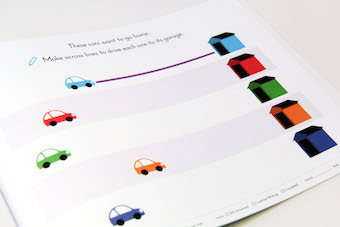 • It is an evidence based program developed by an expert in child development and handwriting instruction.
• It emphasizes building a strong foundation of prewriting skills before teaching children how to form letters.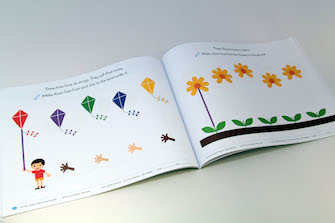 • It is easy to teach and easy to learn.
• It's multi-sensory approach is appropriate for all types of learners.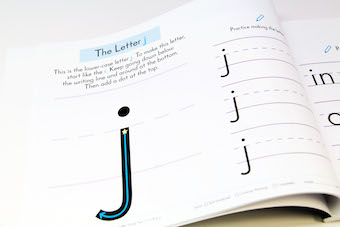 • It guides the child to develop fluid, automatic handwriting.
• It is designed to engage young children, as early as preschool in an easy and fun way.