Welcome to Letter Leaders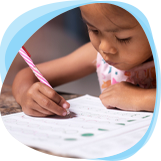 Letter Leaders is a complete, comprehensive handwriting program developed through years of evidenced-based research that will give your child the head start they need.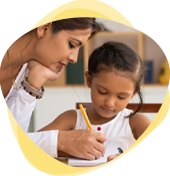 Each Letter Leaders workbook is full color with pages that are content rich, distraction free and easy for teachers or parents to teach.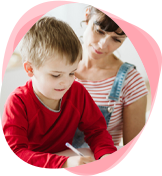 We offer the following training: teacher in-services, in classroom consultation and instruction, parent training, 3 hour introductory training to ensure proper use of the program, continuing education courses for therapists and educators.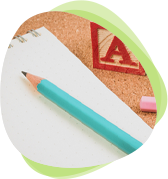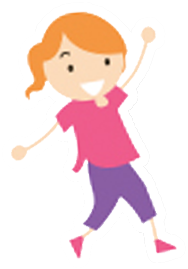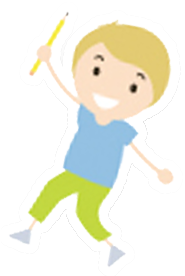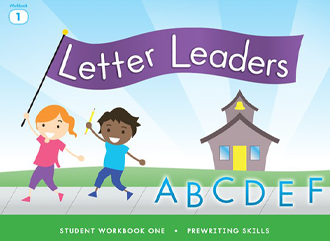 Workbook 1: Pre-writing Skills
The first skill is to learn the concepts of top, bottom, and middle, as each of these orientations relates to line creation in the formation of alphabet letters.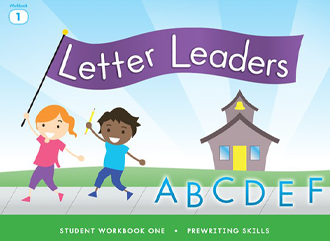 Letter Leaders Workbook 2: Capital Letter Formation
The Letter Leaders program consists of six groups of capital letters. In Workbook Two children will learn the first three groups:
Group 1: E F L H T I
Group 2: C O G Q
Group 3: P B D R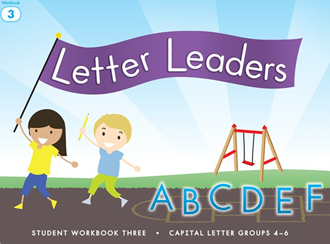 Workbook 3: Capital Letter Formation
Children will use the pre-writing skills and beginning capital letter formation skills they learned in Workbooks One and Two to form the more difficult capital letters of the alphabet.
Group 4: M N K Z
Group 5: A W V Y
Group 6: J S U X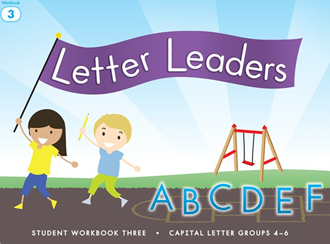 Workbook 4: Lower Case Letter Formation
Lower case letters are formed differently than capital letters. With a few exceptions, each lower case letter is formed in one continuous pencil stroke. Letters are grouped according to how they are formed and where on the page the letter starts.

Check out our newest videos & blogs! We share content designed to help parents & teachers get the most out of the Letter Leaders program.